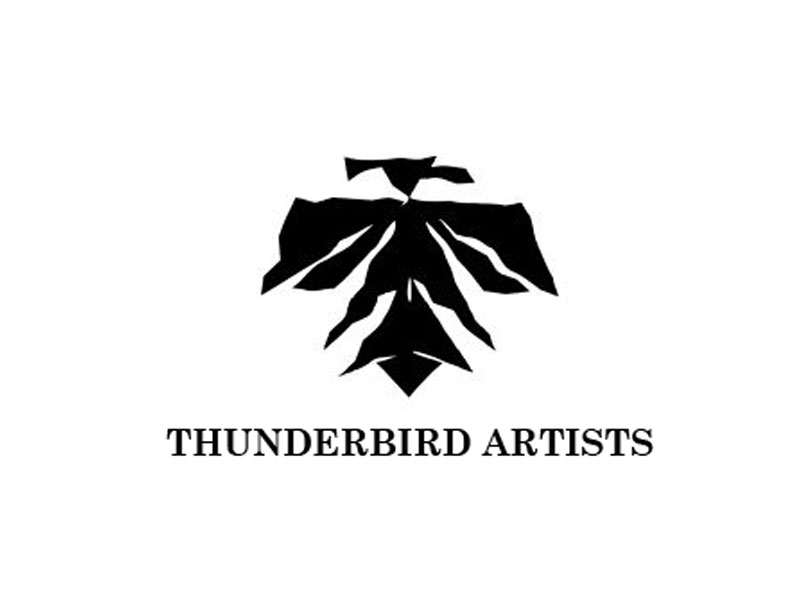 Thunderbird Artists produces Fine Art Festivals Annualy that let their patrons, enjoy
extraordinary Artwork coming from diferent parts of the United States and other
countries such as Mexico. Veronica Leiton, Surrealistic Abstract Painter will be
exhibiting her most recent pieces of art.
With an incredible landscape around of Downtown Scottsdale, this festival will have
around 300 artists and their unique proposals.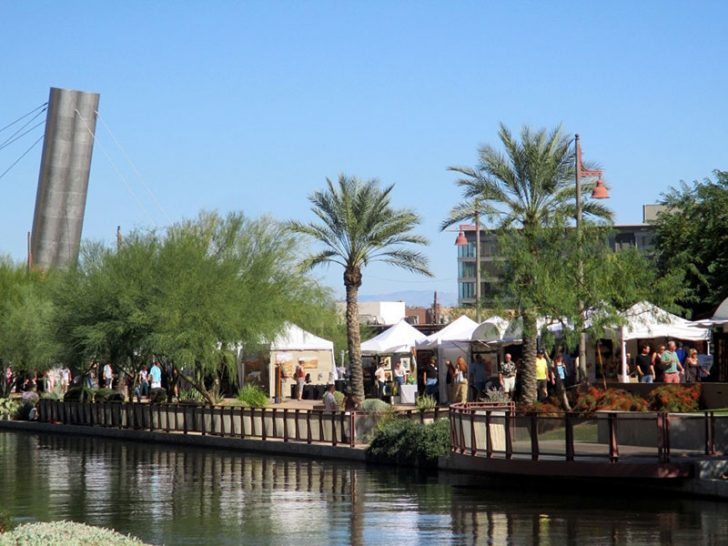 Don´t forget…
Where: Scottsdale, AZ. CLICK TO SEE MAP
When: February 9 – 11th, 2018.
Web: http://www.thunderbirdartists.com
Come and join us!