The 32nd edition of this Fine Art Festival will be held this next January 25th thru 28,
2018 at the Empire Polo Club.
249 Artists will be showing their Art in this event, recognized by Travel Magazine as
one of the Top 100 events in North America. Veronica Leiton has been selected to
exhibit her most recent Artworks.
Don´t forget…
When: January 25 – 28, 2018
Where: Empire Polo Club at Indio, CA. CLICK TO SEE MAP
Web: http://www.sdfestivalofthearts.org/portfolio-view/veronica- leiton/
Tickets: https://tickets.gcvcc.org/e/southwest-arts-festival-indio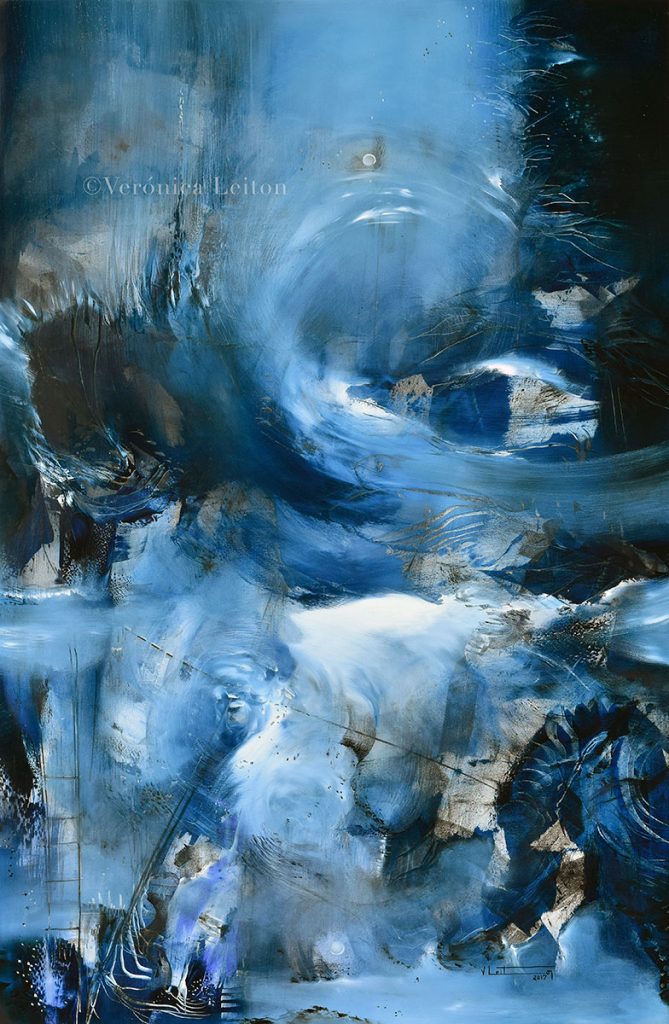 Delirium Sea – Oil on canvas / 47.2×31.5×2 / 2017
Come and join us!