One of the world – famous venue of Tenis becomes a colorful village that receives thousands of Art enthusiasts through the Indian Wells Arts Festival.
The jury has chosen Veronica Leiton´s Artwork to participate in this Fine Art Party.
You will enjoy a wonderful landscape as well as unforgetable artists.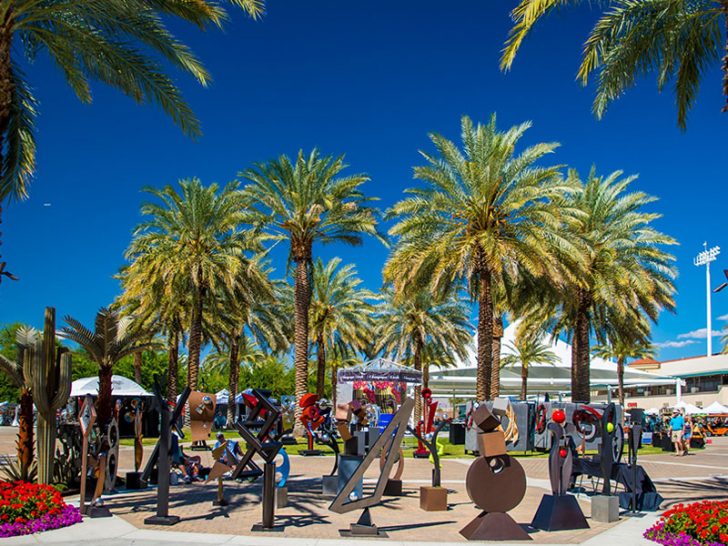 Don´t forget…
When: March 30th thru April 1st, 2018
Where: Indian Wells Tennis Garden at Indian Wells, California. https://goo.gl/maps/imUfyxkZNa72
Web: https://www.indianwellsartsfestival.com/index.html
Tickets: https://tickets.indianwellsartsfestival.com/e/16th-annual-indian-wells-arts-festival/tickets
Come and join us!